REVOLUTIONARY
TECHNOLOGY OF
DIRECT LITHIUM
EXTRACTION
Economical efficient direct lithium extraction
from aqueous sources with low concentration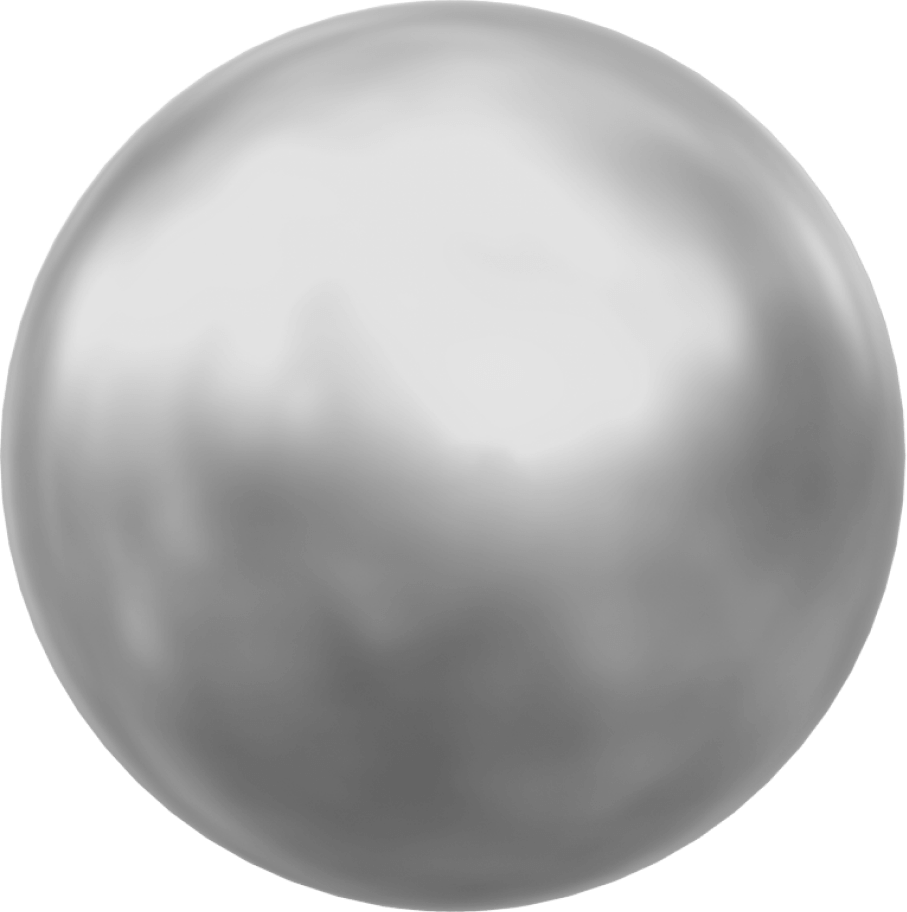 By 2030, the demand for lithium batteries is expected to account for 95% of all lithium usage, driven by the increasing popularity of electric vehicles. Despite some governments cutting back on incentives, the uptake of EVs continues to be driven by decreasing prices, a greater variety of models, and government regulations. Global sales of light EVs rose significantly in recent years and are expected to continue increasing in the future. However, lithium reserves are projected to be depleted by 2035-2040, and new supply sources must be developed through investment to meet this growing demand.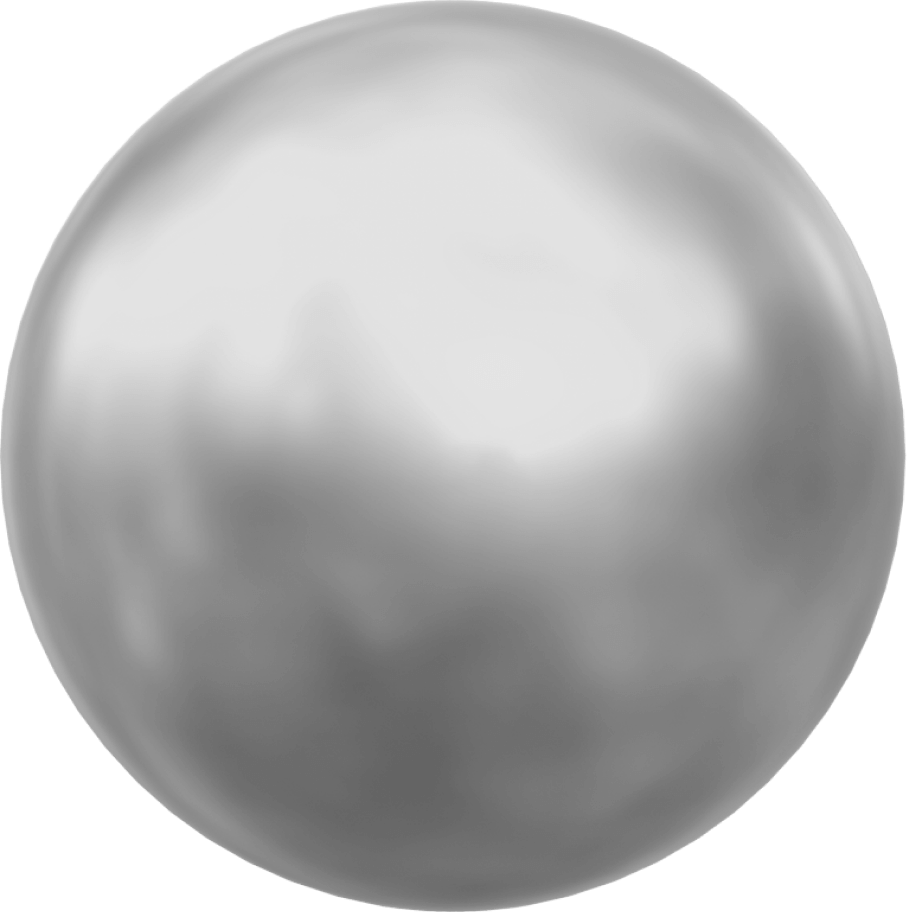 OUR DLE Technology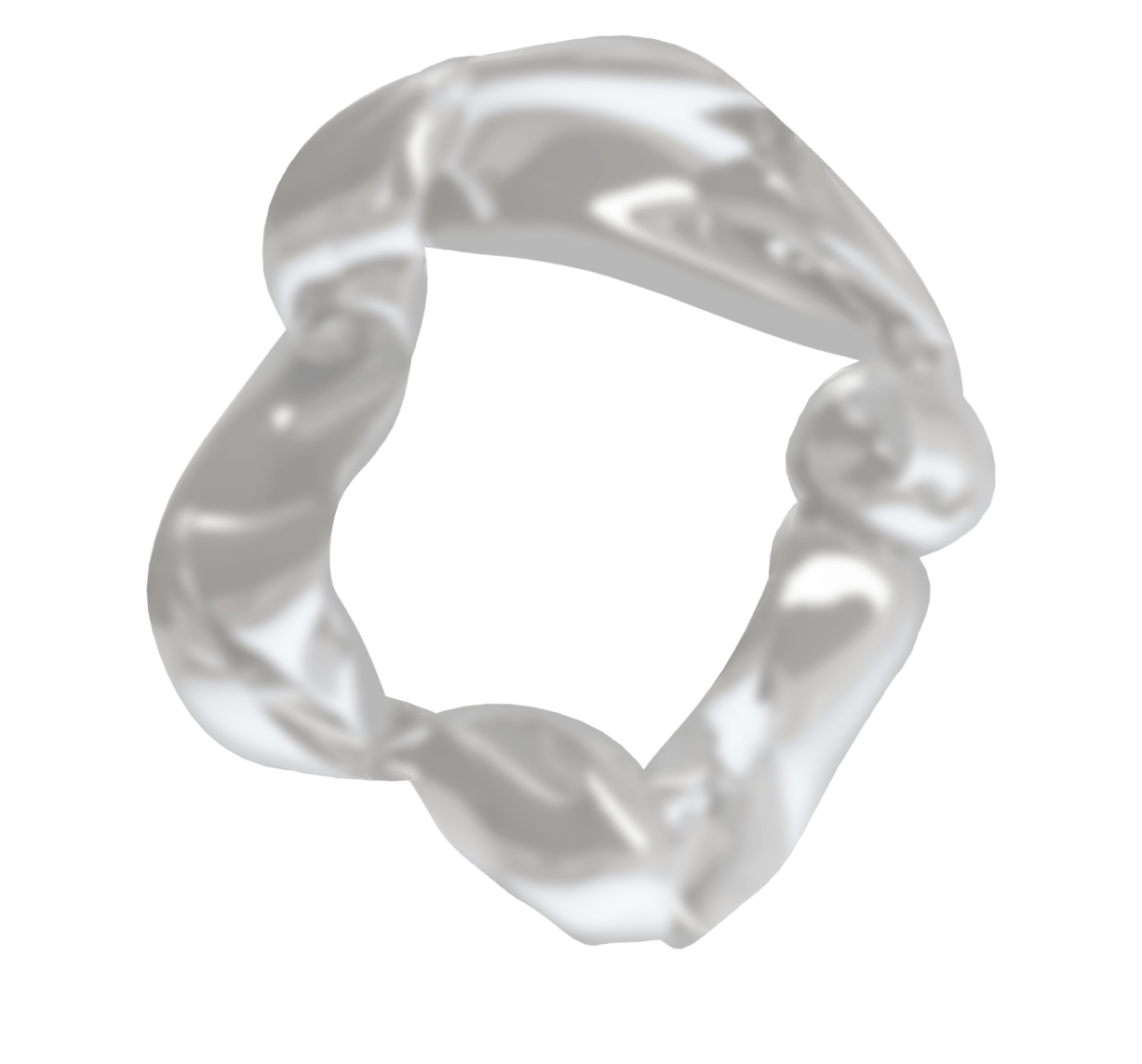 OUR DLE
Technology
XtraLit DLE Technology offers numerous benefits, including:
Drastically increasing lithium supply by unlocking unconventional resources
Reducing pollution and CO2 emissions
Significantly reducing the physical footprint of production facilities
Independent of climate conditions
Achieving up to 95% lithium recovery, compared to 40-50% for evaporation processes
Shortening the lead time from exploration to production
Lowering operational and capital expenses
Patented technology for extracting lithium also from low-concentration brines (10-300 mg/l)
Using common resource springs, diversifying supply sources, and providing cost-effective standard raw materials for battery manufacturers with minimal environmental impact.
About us
XtraLit is a lithium technology and resource company which has developed innovative proprietary economically efficient and ecologically friendly technology for direct lithium extraction (DLE) also from brines with low and medium lithium concentrations (5-300 ppm).
The transition from fossil fuels to renewable energy requires a significant increase in the production of electric batteries for electric vehicles (EV) and energy storage. Modern battery technology is based on the use of lithium. Lithium is produced currently by either hard-rock mining or long-term evaporation of brines with a high lithium concentration. The conventional technologies of lithium production have substantial negative environmental impacts and will not meet the increasing demand for lithium without introducing new abundant unconventional brine resources with medium to low lithium concentrations.
XtraLit DLE technology demonstrates substantial advantages over other lithium extraction technologies in terms of selectivity to lithium, lithium recovery rate, sorbent durability, environmental impacts, and ability to extract lithium from brines with low lithium concentrations.
About us About us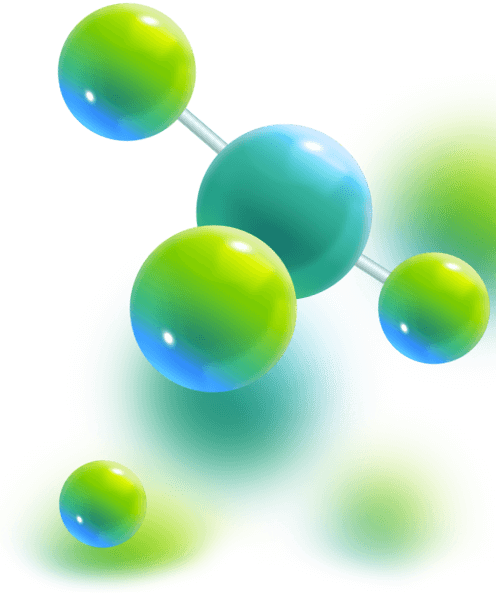 People
Prof. Simon Litsyn
CEO & VP RESEARCH AND DEVELOPMENT
Expert in electronic and industrial systems.
Professor of Tel Aviv University.
Over 30 years of academic and industrial career.
More than 200 papers, 2 monographs, and 60 patents.
Author of a revolutionary technology in flash memory that led to multi-billion sales.
Awarded 2015 Reynold medal for pioneering contribution in storage and 2018 Prize for Life Achievements by the Israeli Ministry of Energy.
Former Chief Scientist of SanDisk, founder of several start-ups in the area of energy and batteries.
Alexander Varshavsky
VP Exploration and Production
Energy industry expert. Over 30 years experience in mineral exploration and production.
Held Israel energy market senior positions of Petroleum Commissioner and Director General of the Natural Gas Authority, regulated the development of giant gas fields offshore Israel and guided the rapid transition of the energy sector from petroleum-based fuels to natural gas.
Show More
OUR LITHIUM SOURCES
XtraLit targets lithium brine assets with low to medium lithium concentrations for which our technology has a significant advantages. These brines include salt lakes, oilfields produced water as well as geothermal/underground water. XtraLit completed laboratory tests of lithium extraction from natural and industrial brines with a wide range of pH, lithium and other elements concentrations.
We signed testing and pilot agreements with geothermal brines owners in Turkey and France, oilfield produced water owners in Canada and USA, salt lakes brine owners in Israel, Jordan and Argentina.
Contact us
Address
Prof. Menahem Plaut 10 St,
Science Park, Rehovot,
Israel